Borbely swiss customer review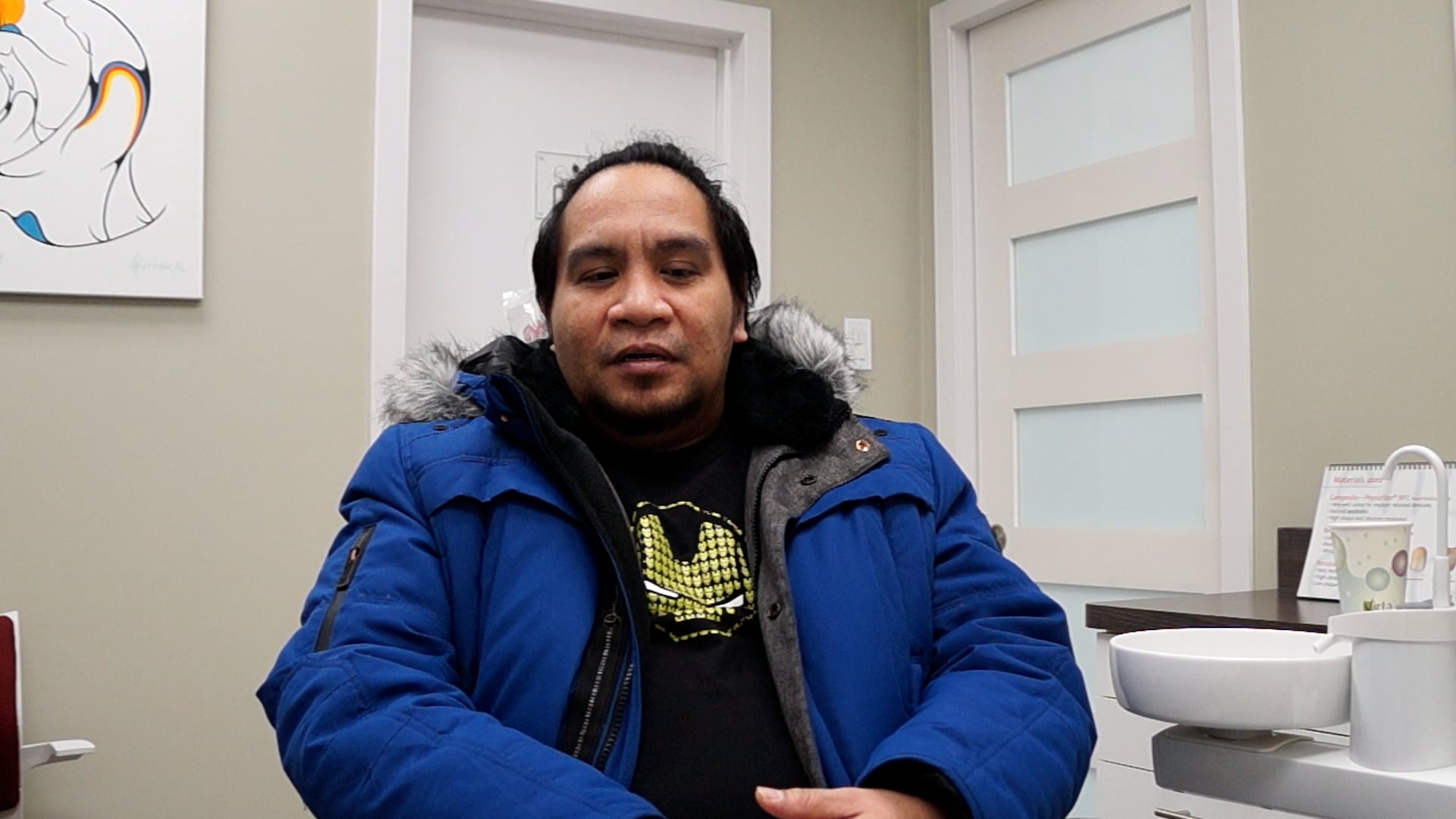 Win Back Your Smile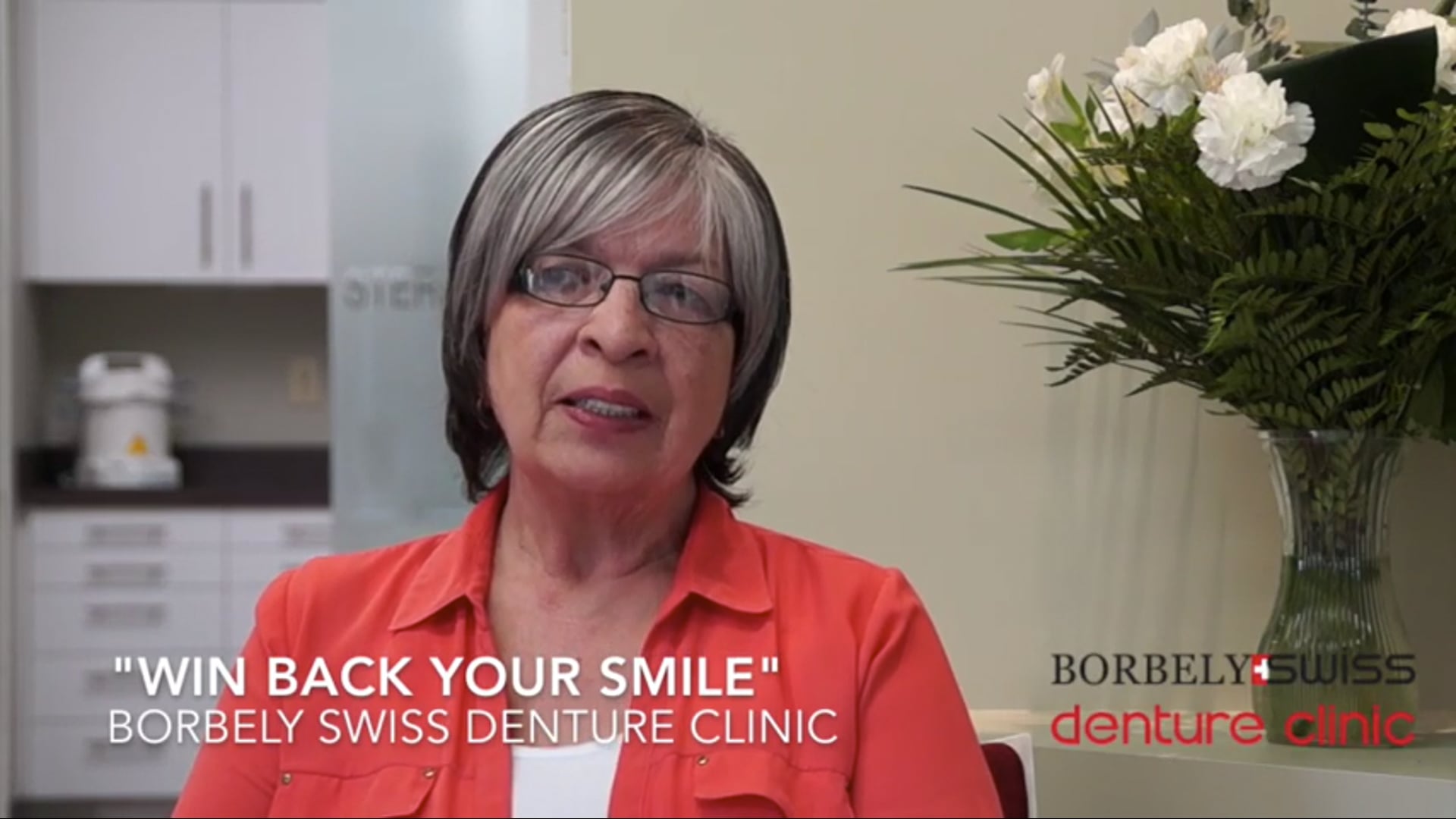 When Comfort is Important!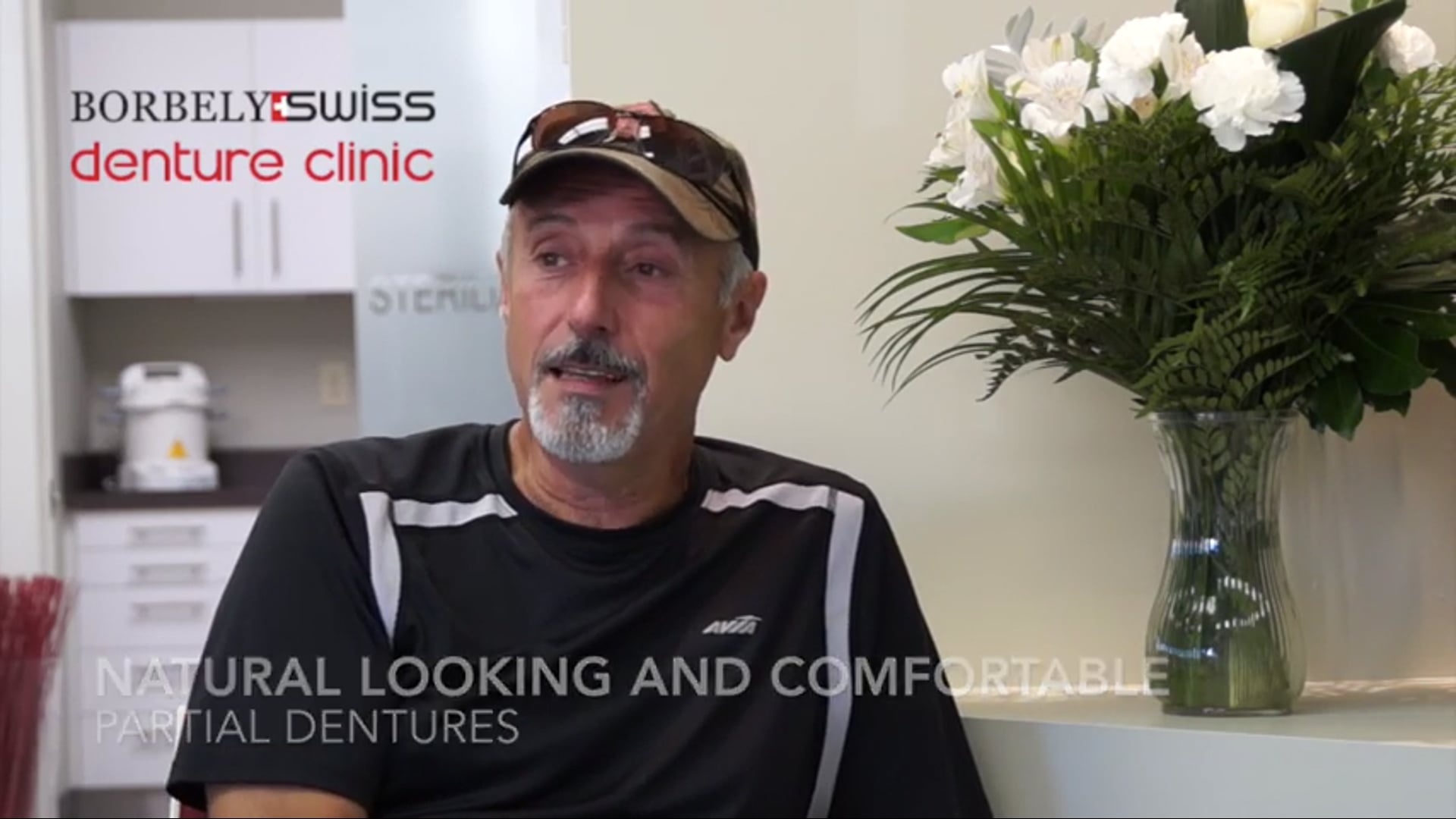 Soft Liners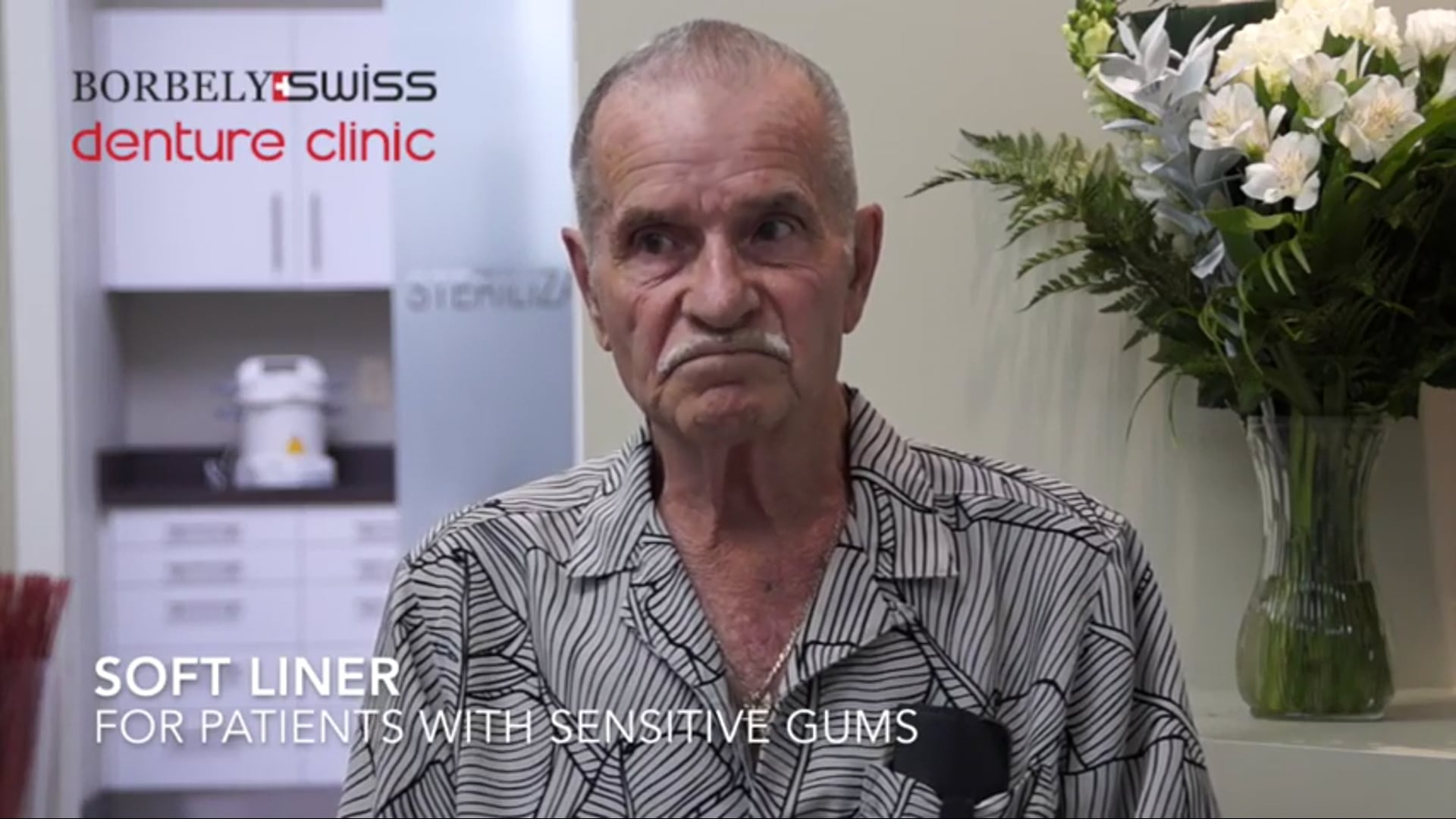 Improve Your Life!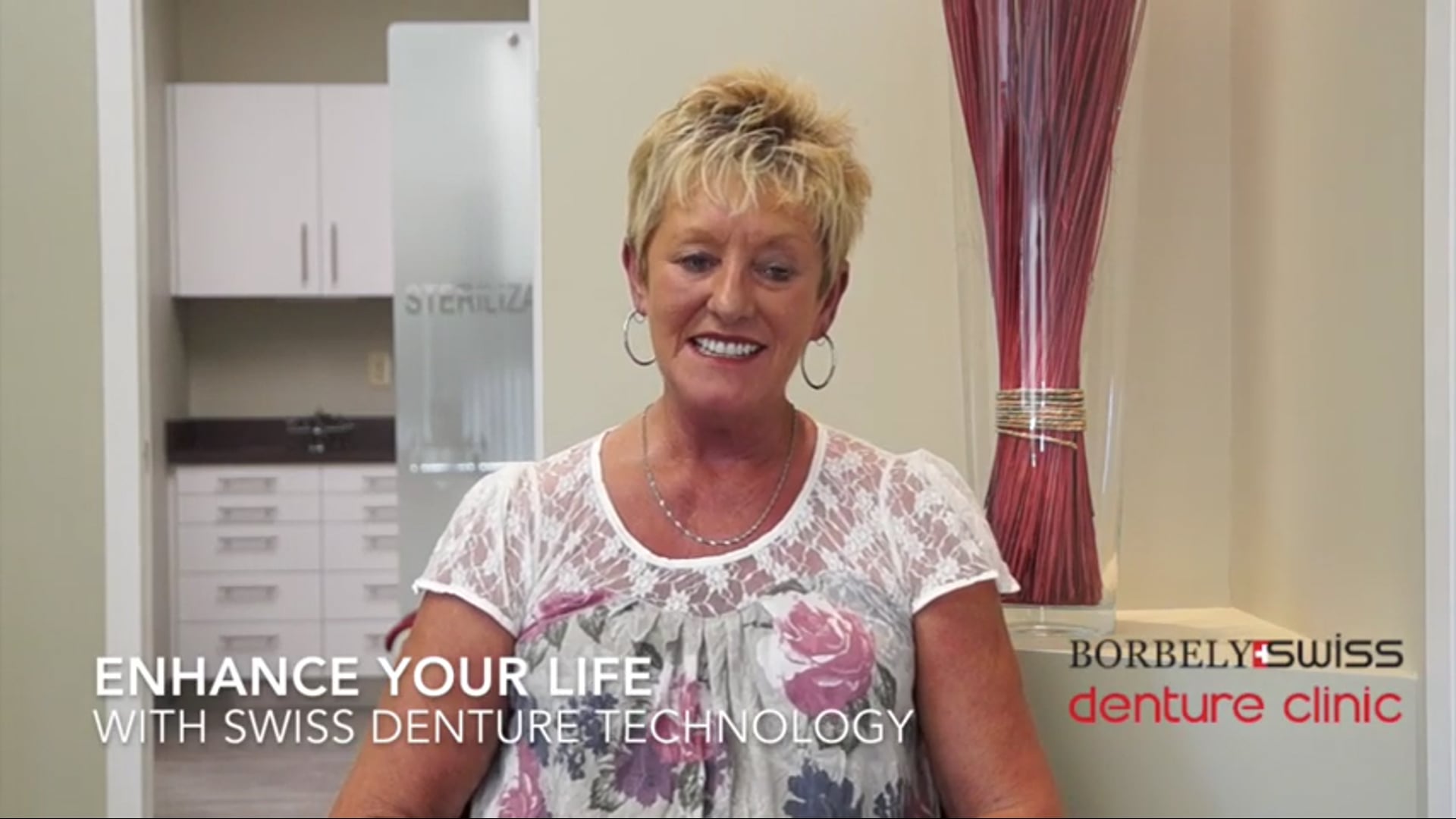 Advanced Implants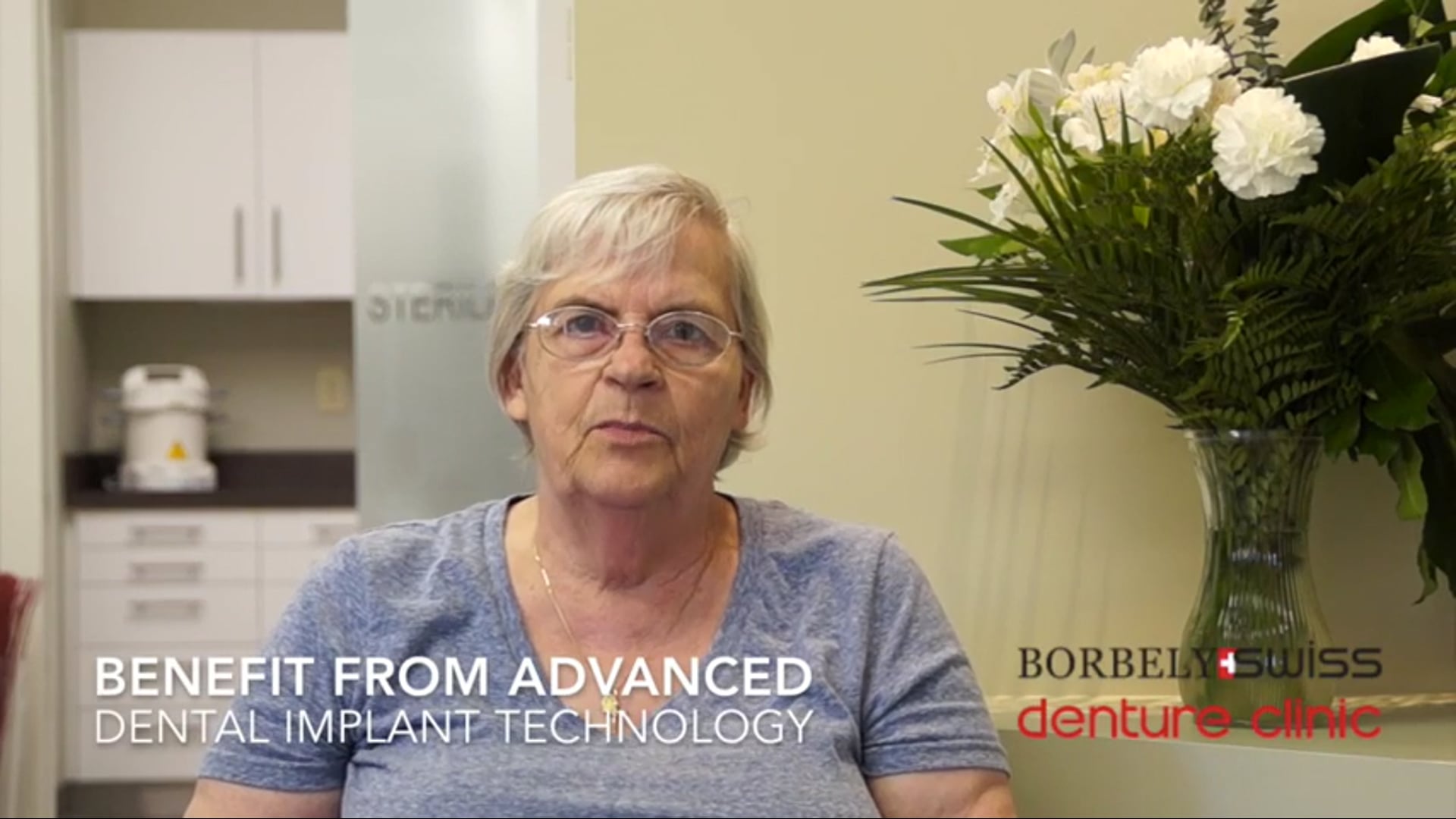 Reviews
We are happy to provide excellent service at the Borbely Swiss Denture Clinic. Please read our customer reviews to see for yourself.
Denis Vandale
Great guy, great service.
Romeo Croatto
Thanks Mark, great work, they fit perfectly, no problems.
Maksym Tazetdinov
Came as walk-in. The issue was solved within two hours. Great service! Thank you.
T. Terrace
Exceptionally pleased with emergency repair of lower denture plate; same day service, professional attention to detail. Highly recommend.
Suzanne Fournier
Very positive experience at this clinic. Mark does excellent work and is very friendly and accommodating. Thank you very much.
Donna Gobeil
Thank you for your excellent service !! Very happy with my dentures..
Linda Barth
I was very pleased with my full and partial dentures. They fit perfectly. The Dr. and staff were most courteous and professional. I would highly recommend clinic.
Steve Shail
I wish I had gone to see him 10 years ago. Had trouble with my teeth my whole life and after an accident went the way of dentures.
Great service and quick in my case! Love how they feel and look. Highly recommended!
Thanks for a great job!
JR Tactac
Was referred to Borbely Swiss Denture clinic by Serenity dental, Dr Mark is very professional, comforting and reassured me that he has my best interests. The prices are affordable and I highly recommend this denture clinic.
Don Snow Pinoy
I have never been this happy with a decision that I made for myself! And Mark is a very big part of the confidence and high self esteem that Im experiencing now. Im really proud and happy with my dentures. Family and friends were also glad with the results. I recommend this Clinic one hundred percent!!!
Donna Gobeil
Thank you for your excellent service !! Very happy with my dentures.
Patricia Comeault
Going to the Borbely Swiss Denture Clinic is one of the best decisions I've ever made. Dr. Mark is so kind, patient and he really listens to you. Anytime my dentures are causing a problem, I just call and he will see me right away. Dr. Mark is to dentures what Picasso is to paintings!
Debbie Okum
About a month ago l decided to go see Mark . I had been to other places but they didn't feel right. I will be forever grateful to Mark for the wonderful job he has done.Except for some minor adjustments which is normal my denture fits perfect.
Karen Oliver
Dr Mark is very kind and caring and he took the time out to make my dentures look like real teeth not just a standard denture.... Anytime you need an adjustment you just call him and he'll make the time to see you ..I would recommend him to everybody!
Russ Marilyn Hanna
Mark is very thorough and professional. He provided my wife and I with three options regarding her upper dentures and lower partial repair or replacement. He is very attentive and cares a great deal about his patients.